New home smell!
It's hard to beat buying new. New computer, new car, new clothes and ultimately a new home. To have something so nice to aspire to, to come home to and to feel secure in - this awesome apartment/townhouse in Gloucester street ticks every box.
The space is maximised with Open Plan living kitchen on the ground floor (with a guest toilet) and upstairs each bedroom has its own ensuite. Why pay someone else's mortgage - when you cold pay your own or you can help out a professional young couple and make the home an investment addition to your portfolio. With SMEG applicants, great insulation, compact design and energy efficient construction - this will be very easy to live with.
The location is really convenient too, with so much to do within walking distance. The property comes with a 10 year Master Build warranty AND the developers have a 2 year 'no questions asked' put it right program. It all makes buying this a no-brainer.
Call us now to make a time to discuss how we can help you get into this fantastic and affordable 2 bedroom home.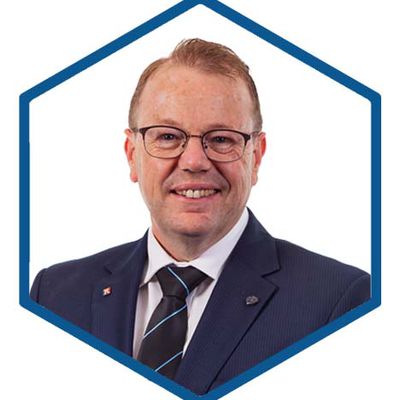 Alan Lethbridge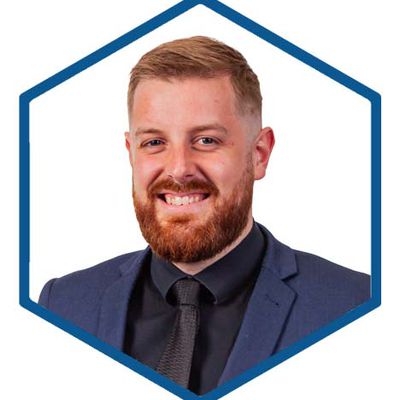 James Lethbridge