Korean Noodle Lounge
"1. Good Reputation
Reputation developed from Old School attention to what's important. Really REALLY good food!
Bruce Lee and his wife Linda are retiring after nearly 17 years of servicing hungry diners with big portions.
2. High turnover in Riccarton (Secure income)
There is so much that Bruce and Linda have done right like operating from a popular Riccarton location, good accounting records, sticking to a great menu of unique Korean/Chinese cuisine, running a profitable business BUT – they know there is so much more they could be doing!
Bruce is happy to stay on to train the new owner, introduce them to the Korean Noodle Lounge community, teach his recipes
3. More potential
Neither he nor Linda have any clue about Social Media, loyalty programs like Groupon or Entertainment guide, databasing diners for rewards or ANY marketing outside word of mouth!!!
This is a great business you cannot afford to miss, with excellent lease conditions, everything you need to succeed and being offered for sale by realistic owners. Call Alan or Mira to arrange to view or email Alan, [email protected], for the NDA that we need signed before releasing all documentation."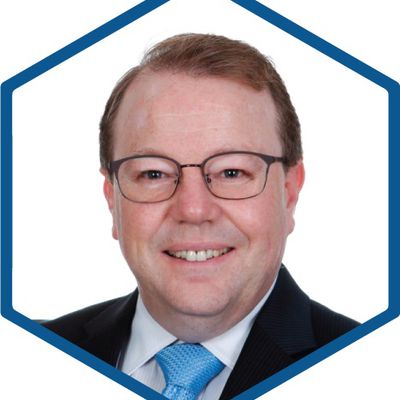 Alan Lethbridge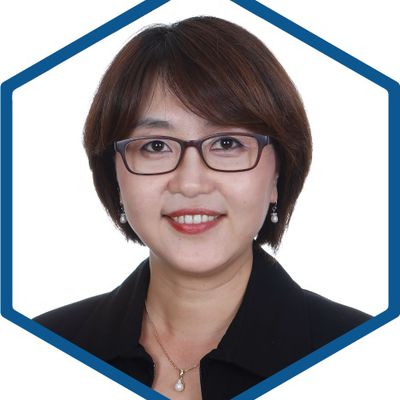 Mira Lethbridge